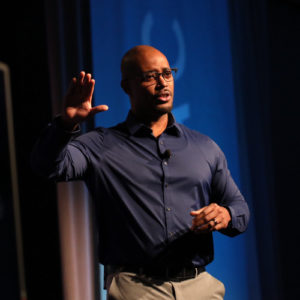 Instructor Bio: Mark Thompson
Mark loves to teach and code.

He is an award winning university instructor and engineer. He comes with a passion for creating meaningful learning experiences. With over a decade of developing solutions across the tech stack, speaking at conferences and mentoring developers he is excited to continue to make an impact in tech. Lately, Mark has been spending time as a Developer Relations Engineer on the Angular Team.
Company: Google
Title: Developer Relations Engineer